Vitality Sports Chiropractic
A Place For The Athlete In All Of Us

Sports Chiropractic
Athletes find that regular chiropractic care improves performance and reduces the risk of injury. Studies show that regular chiropractic care improves athletic ability, agility, balance, kinesthetic awareness, power, and speed reaction time.

Graston Technique
The Graston Technique® incorporates a patented form of instrument-assisted soft tissue mobilization that enables clinicians to effectively detect and treat scar tissue and restrictions that affect normal function.

Kinesio® Taping
The Kinesio Taping® Method is a definitive rehabilitative taping technique that is designed to facilitate the body's natural healing process while providing support and stability to muscles and joints without restricting the body's range of motion.

Epley's Maneuver
Are you dizzy? If so then you may have BPPV or Benign paroxysmal positional vertigo. BPPV is a disorder arising in the inner ear. Its symptoms are repeated episodes of positional vertigo, which is a spinning sensation caused by changes in the position of the head.
Vitality: The power to live or grow. One's life force
Sport: To play in a happy and lively way.
At Vitality Sports Chiropractic, your chiropractor Dr. Wiskind specializes in sports and family chiropractic, while adding in other techniques such as, Graston, Kinesio Taping, Vertigo work, and physiotherapy to help the body reach its maximum potential. We are conveniently located in the historic district of Roswell, Georgia.  At VSC we aim to merge the above two philosophies into our everyday lives. We ask the question, "What's your field of play?" Not just to find out what sport you might be active in, but to get to the source of what is truly ailing you. The body is a machine like any other. It may be organic in nature, but a machine nonetheless. Like any other machine, it breaks down when we forsake its scheduled maintenance. Our mantra is that VSC holds a place for the athlete in all of us. So, whether you are a desk jockey, a weekend warrior, a professional athlete in training, a family at the playground, or someone who simply understands the value of chiropractic as part of their health paradigm. Come visit us in Roswell, GA – Vitality Sports Chiropractic has a place for you!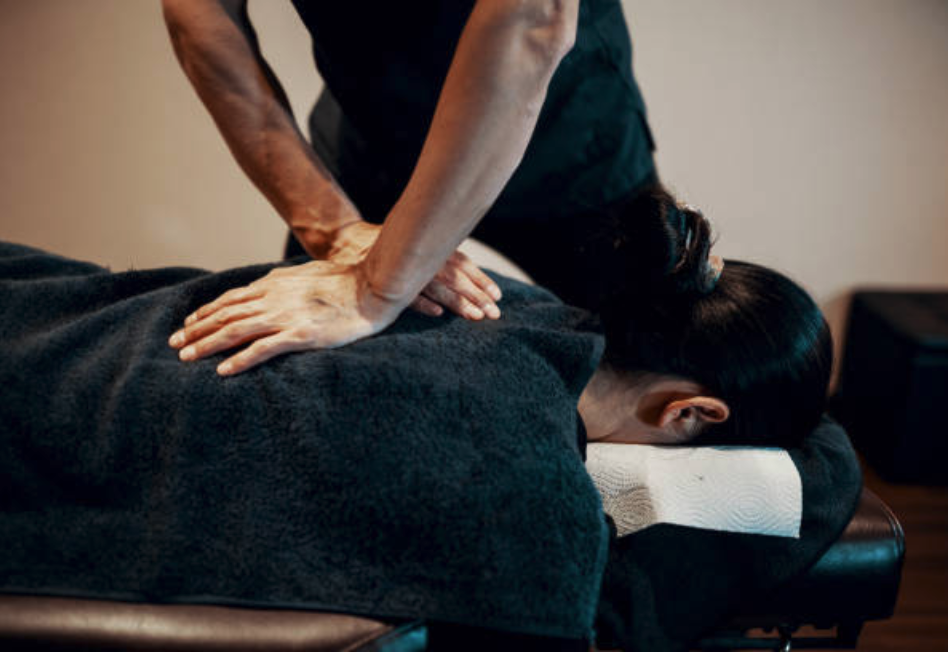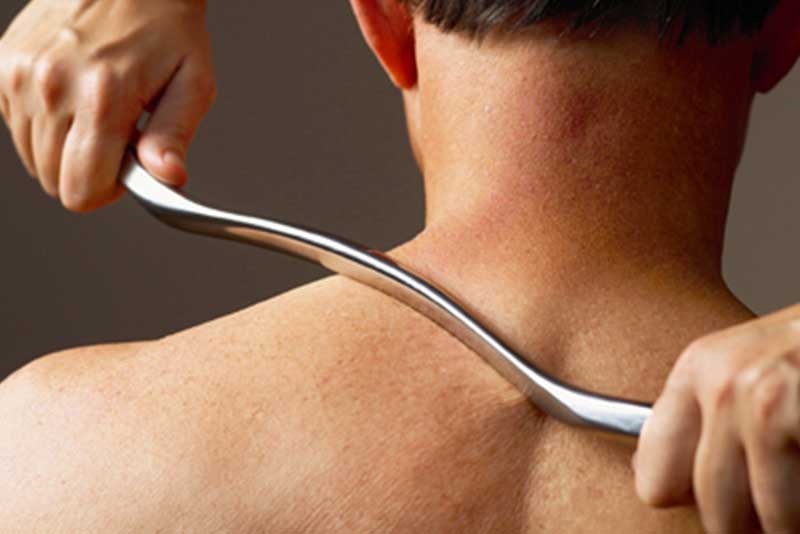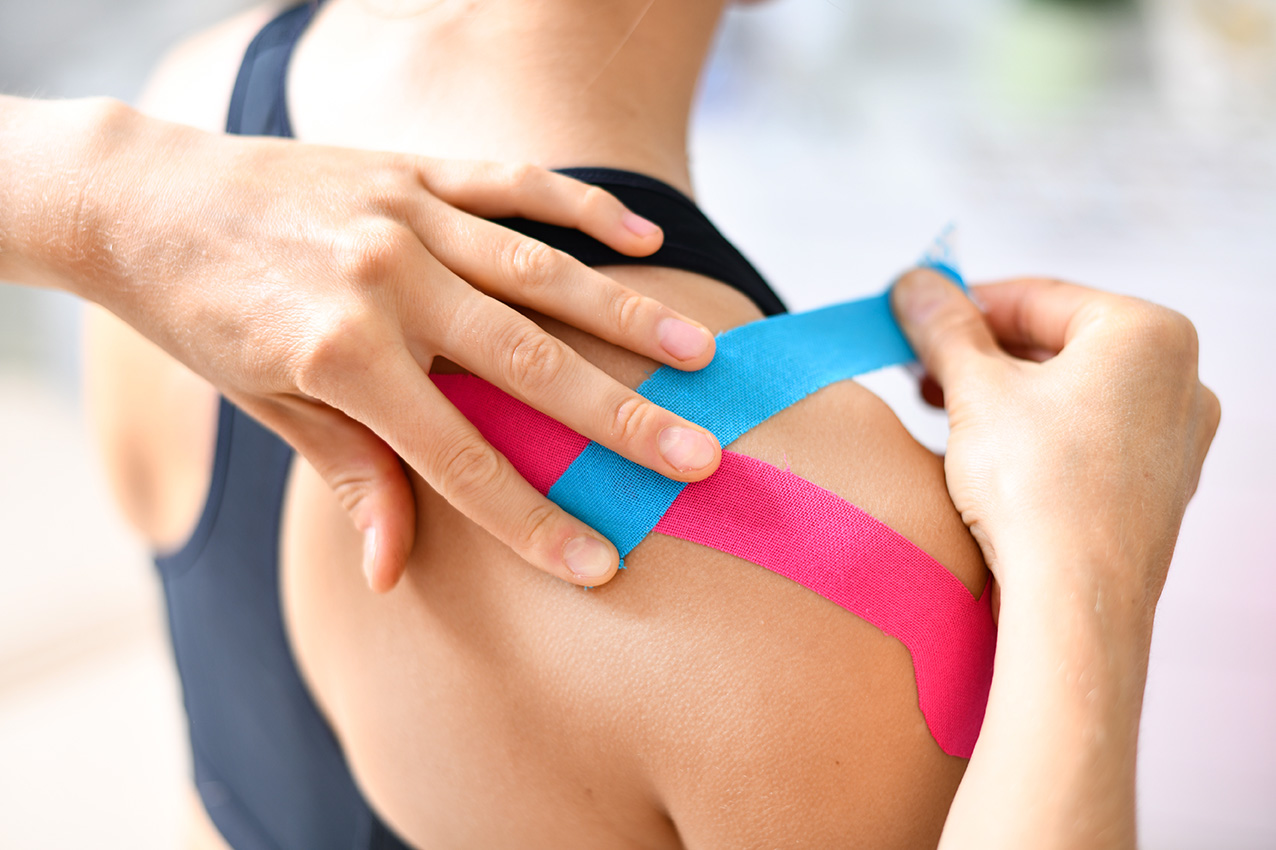 If you are looking for a highly skilled Chiropractor who is amazing at his work, please consider Dr. Wiskind. I find the best Chiropractors have a special gift of knowing where and how to adjust a patient and Dr. Wiskind definitely has this gift. He immediately makes you feel comfortable and relaxed as he goes about his work. I have had about a dozen appointments and after each one, my body feels so much better. I really cannot recommend him highly enough!
– John Panaseny –
Jared goes above and beyond as a Chiropractor. He is incredibly knowledgeable when it comes to muscles and the body, and specializes in care to fit each patient's needs. You will not find a better Chiropractor in the Atlanta area!
– Brady Jennings –
I recently started to experience an increase in back pain from scoliosis. My husband had been trying to convince me to meet with Dr. Wiskind for months, but I consistently declined out of fear. One day I had trouble getting out of bed and became desperate for relief. After a few consistent appointments, I was able to notice a huge difference. I always leave his office feeling lighter and with less pain/pressure! I appreciate the time he spends with me and the education he provides.
– Gleyce Almeida-Farrell –
Vitality Sports Chiropractic
139 Norcross St.
Roswell, GA. 30075
Phone: 678-321-1710
HOURS
Monday-Thursday 7:30am-5:30pm
​Friday Morning by appointment.